IT'S BACK! GET CASH FOR REPLACING YOUR SYSTEM!
Get up to $1750 for your old HVAC and Water Heater!
ARE YOU LOOKING TO REPLACE YOUR HVAC SYSTEM OR WATER HEATER?
Right now through the end of October, we will give you up to $1750 dollars when you replace your HVAC system and Water Heater. Why you ask? It's a good question because we know it sounds kind of crazy. To be completely transparent, September and October are some of the slowest months for our HVAC department. We love to keep our awesome technicians busy and happy with work and this is just one way to help make that happen. Think of it as a discount but you actually get the money instead of just seeing it on your bill. Why water heaters you ask? Well, because we didn't want them to feel left out in the commercial. If you need one or all of these items replaced, make sure to take advantage of this deal while it is still around!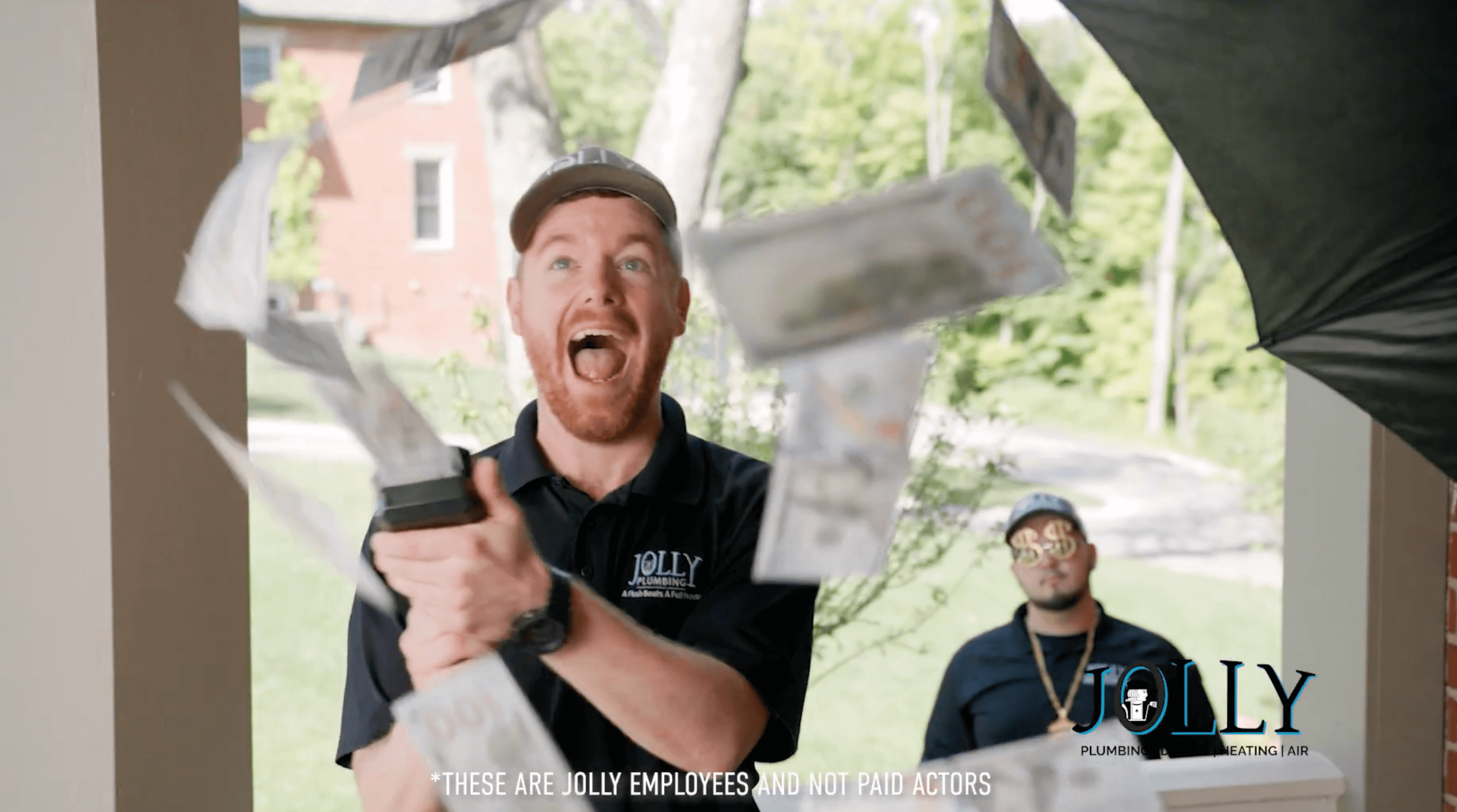 HOW MUCH COULD I RECEIVE? 
Tank Water Heater = $500

Tankless Water Heater = $750

A/C = $500

Furnace = $500

Full HVAC System = $1000
CALL TODAY AND MENTION CASH FOR YOUR FREE ESTIMATE!