The Jolly Home Plan was created so that no matter the hand you're dealt, we will be there to get you back to normal.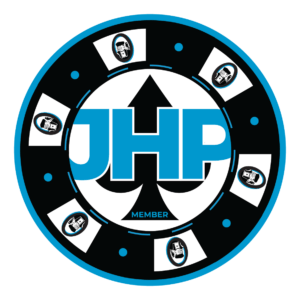 The Jolly Home Plan includes free annual heating system check, carbon monoxide test, annual cooling system check, annual plumbing inspection, main sewer camera inspection. Along with priority (first in line) service, discount on repairs and discount on emergency fee.
Join the Jolly Home Plan as a proactive step in keeping your home a place of comfort. This $14.99 monthly charge allows you to stay on top of your home's needs. By joining you are promised Jolly's top-notch service and be paying less for it!
*If you are a part of another companies plan, ask a Jolly employee about our "Switch and Save" special!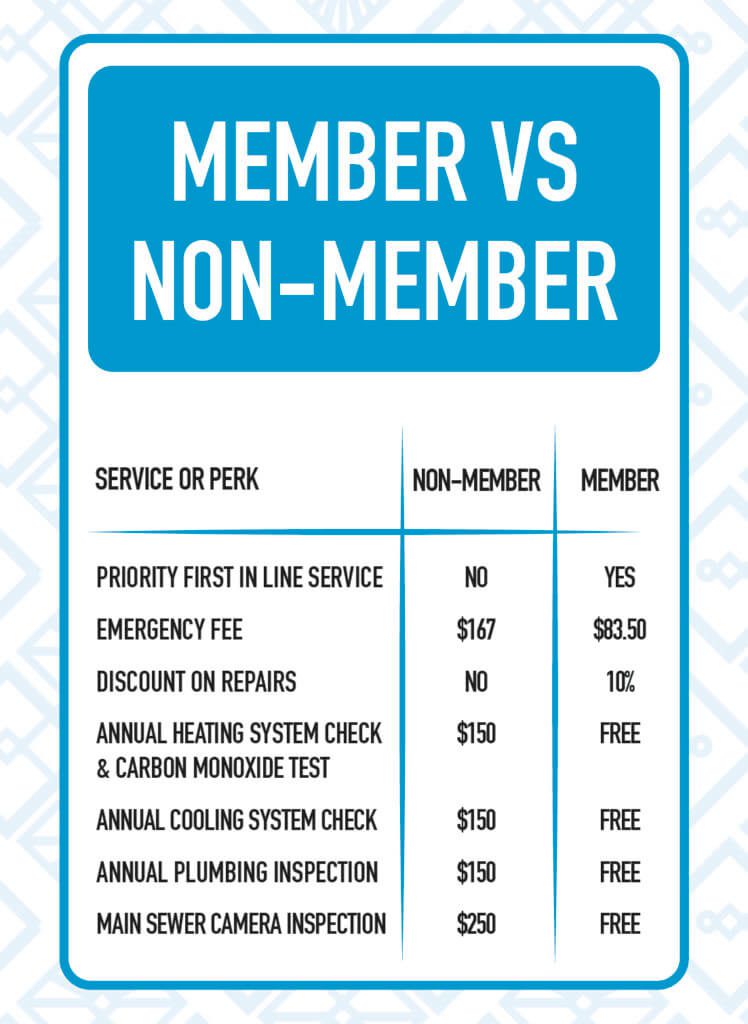 + FREE GIFTS AND GIVEAWAYS THROUGHOUT THE YEAR.