Plumbing Repair and Installation in Greater Cincinnati
We'll Help Keep Your Plumbing Systems in Tip-Top Shape — Quickly, Reliably, and Affordably.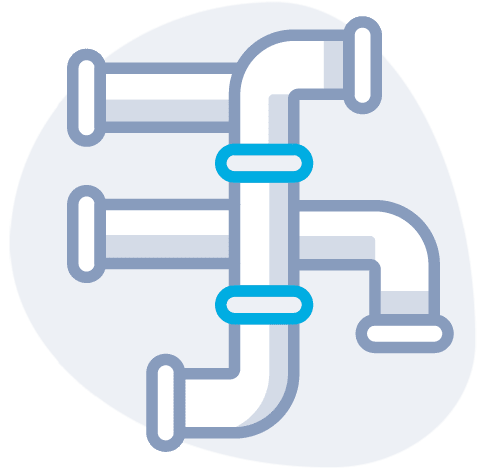 Your One-Stop Shop for All-Things Plumbing in Northern Kentucky and Cincinnati
With our solid experience matured over nearly four decades, Jolly Plumbing continues to be a top-quality provider of plumbing services to both commercial and residential properties in Northern Kentucky and Cincinnati.
Whether you need to repair a water heater or your toilet, sink, faucets, or bathroom plumbing are in need of some TLC, then we are the right guys to call.
From quick, one-off fixes for your everyday plumbing woes to complex repairs and installations to solve more serious plumbing issues: discover our range of plumbing services, and get ready to schedule your appointment.
Plumbing Installation and Repairs
Any type of general plumbing work that you may need in the Northern Kentucky and Cincinnati area, we can take care of that for you. Our service techs are always ready and happy to meet your needs, whatever they may be.
We can do anything, from repairing or installing a water heater to fixing your faucets, toilet, sink, shower, or bathtub.
We are also certified to test backflow systems and fix leaks on your water, sewer, or gas lines.
Clogged and blocked drains can cause a multitude of problems that range from water not flowing properly to much more dangerous situations. Whatever the case for you, our plumbing experts have the right answer.
At Jolly Plumbing, we literally keep everything flowing as it should: sinks, garbage disposals, toilets, bathtubs, and more. With our hi-tech cameras, we are able to locate your damaged and clogged underground pipes and proceed with unblocking your drains and sewer lines so you can go back to enjoying great, functioning plumbing systems.
Water, Sewer, and Gas Lines
Water, sewer, and gas lines are different from the localized pipes that move water, gas, and sewage through your home. This is because they connect to many different networks which serve entire communities and, for this reason, can host hazardous substances in volumes so large and dangerous that they can pose serious health threats to whole neighborhoods. For this reason, it is paramount that you keep these lines clean and clear at all times, and the best (and only) way to achieve this is by relying on a team of fully-trained, expert technicians, just like the ones at Jolly Plumbing.
Water Heater Installation and Service
The eternal dilemma of homeowners: should you pick a gas water heater or an electric one? It doesn't matter which one you prefer because, at Jolly Plumbing, we have the right skills and expertise that enable us to install and maintain both types for you, year after year, to ensure they last you pretty much a lifetime.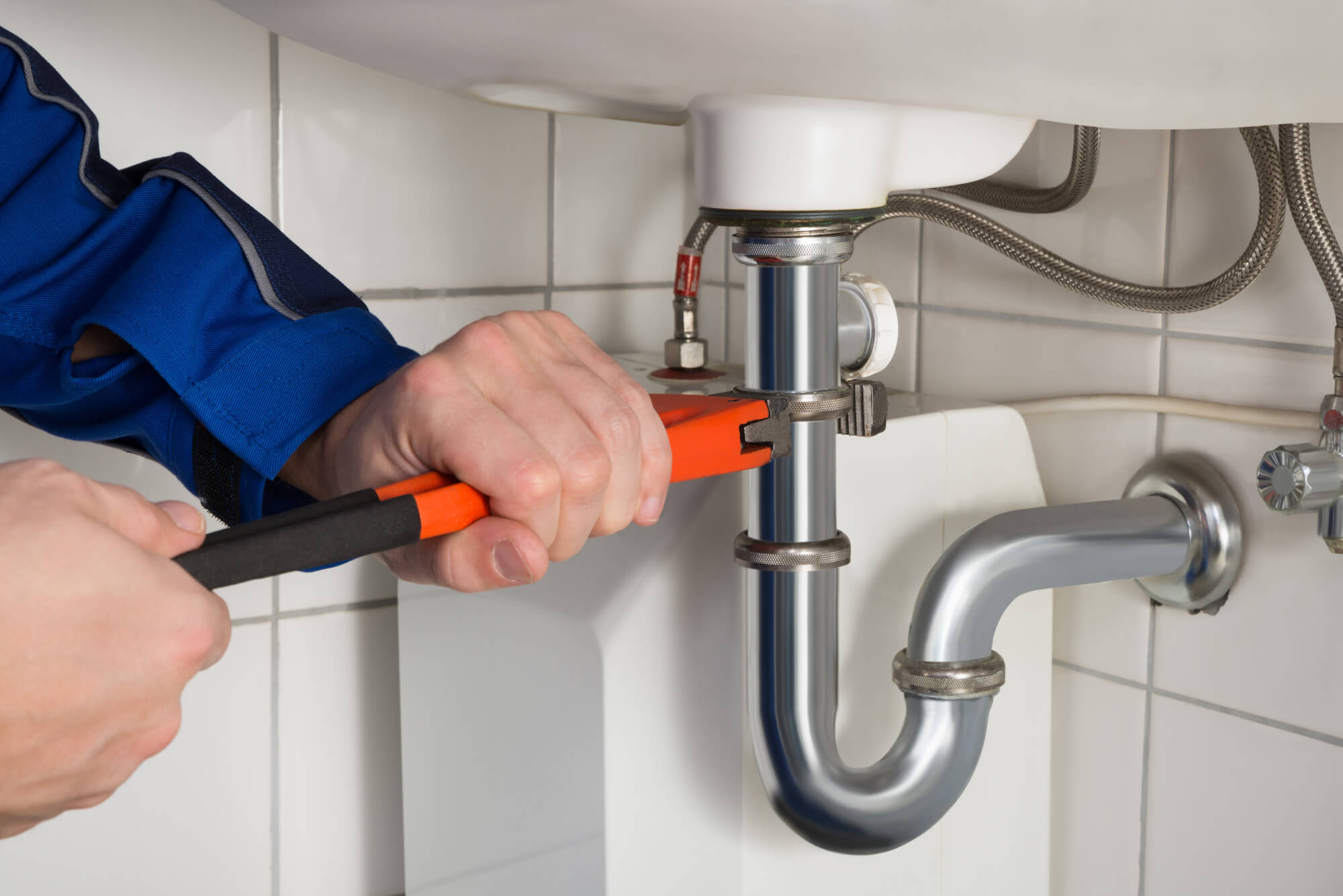 Expert and Passionate Plumbers
When you notice that you might be having a plumbing issue in your property, you might start to panic about whether the plumber you call is going to use the right type of supplies to fix the problem or if they are going to charge you an arm and a leg.
Well, then you haven't met the guys at Jolly Plumbing.
Our team prides itself on putting honesty and quality above everything else. Our long-established presence in the Greater Cincinnati area is a testament to our commitment, expertise, and genuine passion for what we do.
Fair, Honest, Transparent Rates
Our prices change depending on the type of service that you require, but what never changes is our deep dedication to offering you fair, honest, and transparent rates.
So, whenever you spot a leaking faucet, a blocked drain, or a damaged pipe, just call us up. We will be happy to provide you with a no-strings-attached estimate for the works so that you can better gauge the type of budget needed to fix your problem.
Find out how easy and quick it is to give your plumbing systems the right level of care that they need and deserve.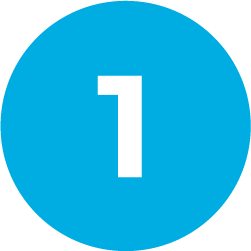 Step 1: Request Your Free Estimate
Call to to discuss your plumbing problem. (You can also schedule online!)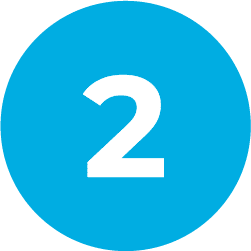 Step 2: Schedule Your Appointment
Arrange a date and time for our team of technicians to come to your property and carry out the works.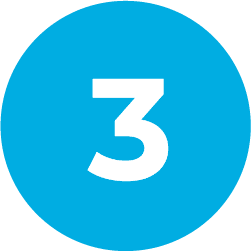 Step 3: Enjoy Safe and Fully Functioning Plumbing Systems
In just a matter of hours, your plumbing systems will be restored to health.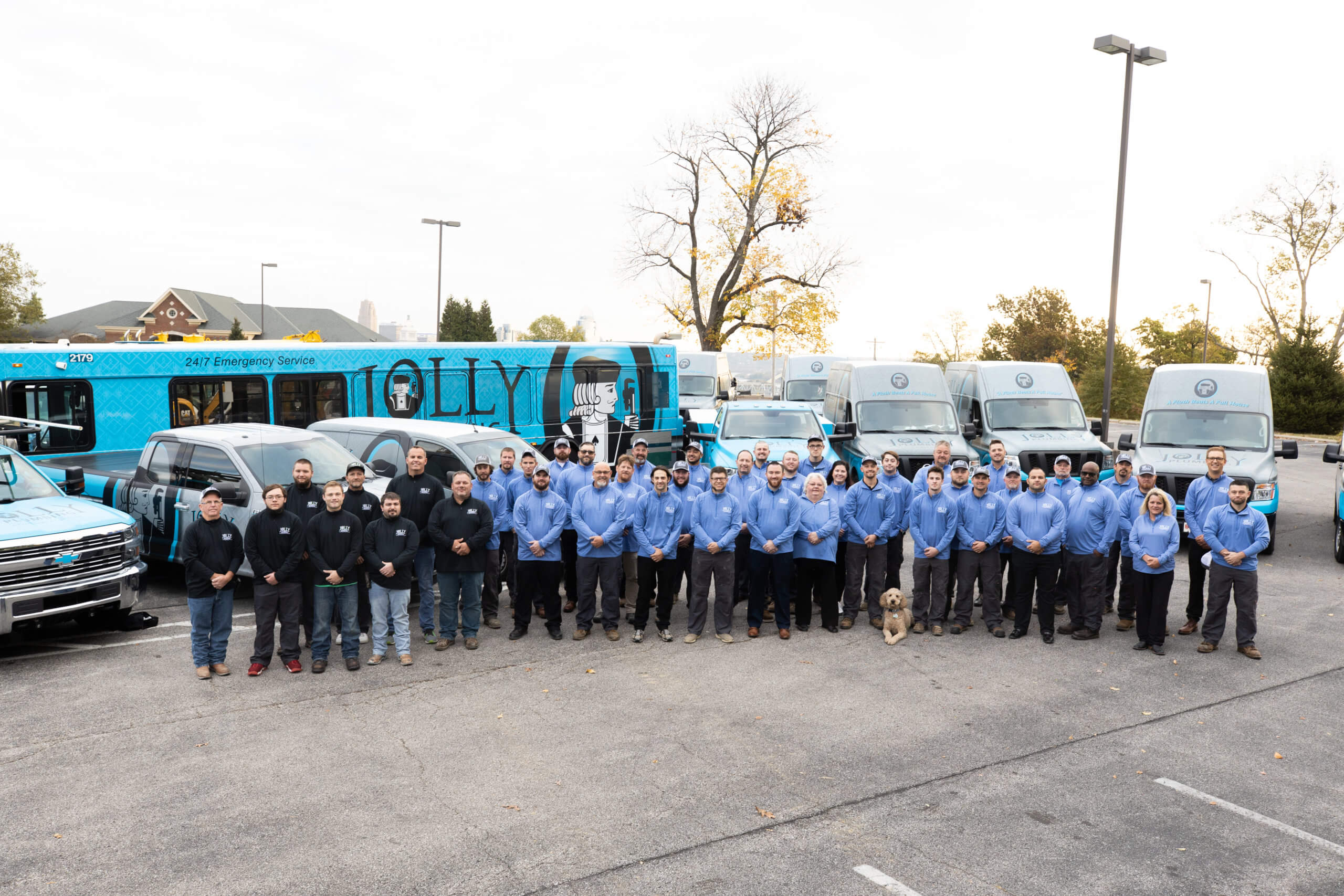 Look After Your Home or Commercial Property With Our Expert Plumbing Help

Taking good care of your property begins with maintaining a great, efficient, and safe plumbing system. Jolly Plumbing can help you achieve just that.