Expert Water, Sewer, and Gas Line Installation and Repair
If you need safe and reliable water, sewer or gas line installation or repair in Cincinnati, we are here to help. Contact Jolly Plumbing today to get started.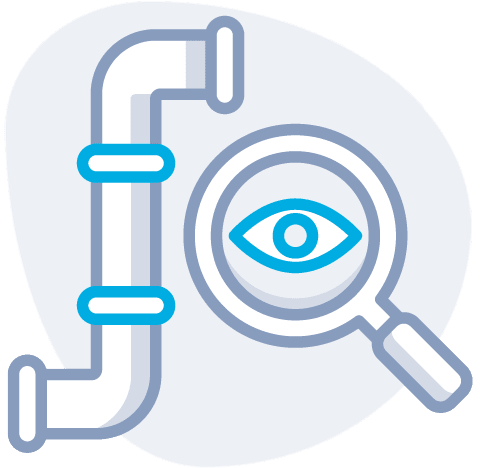 Gas, Water, And Sewer Lines Service You Can Count On
Is your yard soggy or emitting a foul odor? Do you need gas, sewer, or water line installation in Cincinnati or Northern Kentucky?
Give Jolly Plumbing a call. We have the experience and heavy-duty equipment needed to ensure your installation or repair is done safely and correctly. Contact us today to schedule a free estimate.
What Does Water, Sewer, Or Gas Line Installation Entail?
Gas, water, and sewer services are big jobs. If one of your lines needs repair or installation, it typically involves some digging and excavation equipment to access these lines. That is why it is essential to hire the right company.
At Jolly Plumbing, our certified Cincinnati plumbers can walk you through the entire process, from planning the job to getting the proper permits to installation or repair. We have more than 40 years of experience, so you know that you are in good hands.
At Jolly Plumbing, we are here to service all your exterior plumbing needs. Our services include:
Gas Line Inspection
Gas Line Installation
Gas Line Repair
Water Line Inspection
Water Line Installation
Sewer Line Inspection
Sewer Line
Trenchless Sewer Repair
In addition to these services, we are also one of the top Cincinnati drain cleaning companies and provide a wide range of additional plumbing services. Feel free to contact us with any questions.
When To Contact A Plumber
Because your gas lines, water lines, and sewer lines are partially outside the home, it can be challenging to determine when there is a problem. Some signs of a plumbing issue involve foul odor, a soggy yard, slow drains, clogs or backups, unusually lush green patches in your yard, water damage, or mold or mildew in your home.
If you notice any of these signs or any other signs of damage, it is a good idea to contact a professional plumber right away. While these signs don't necessarily mean you have a line leak, they indicate plumbing issues that could lead to more extensive repairs. Contacting a plumber right away is the best way to reduce your overall repair costs.
Line Service For Homes And Businesses In Cincinnati
At Jolly Plumbing, we offer both commercial and residential plumbing services. Whether you need a new sewer line for your home or a new gas line for a new business, we can advise you every step of the way. We are fully licensed and insured for your protection.
How Do Our Water, Gas, And Sewer Line Services work?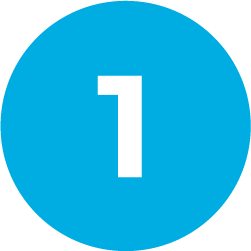 Step 1: Request Your Free Estimate
Give us a call today to schedule your free quote. We will come out to your home or business to assess the situation.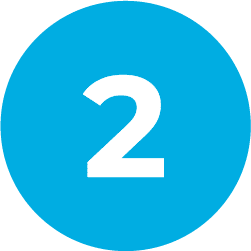 Because of the nature of these jobs, you will most likely need a permit. We will guide you through the process to ensure that we comply with local ordinances.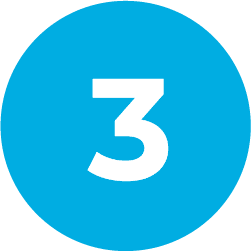 If you are getting a gas line installed or repaired, you will need to contact your utility company to have the service shut off. Once it is turned off, we can get to work.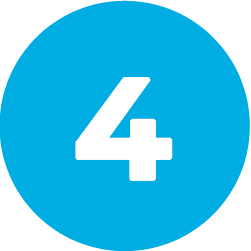 Once we have the service shut off and all the paperwork in order, we can begin the job. Our expert team will do everything possible to minimize the size of the dig site and preserve your lawn.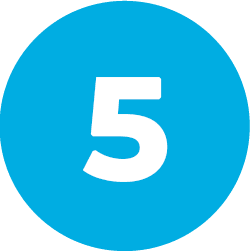 Step 5: Preventative Maintenance
No matter what service you need, ongoing preventative maintenance is the best way to prevent future damage. We can help you schedule the right services to extend the life of your new system.
Why Choose Jolly Plumbing?
At Jolly Plumbing, we are consistently rated one of the top plumbing companies in Cincinnati, with more than 40 years of experience serving this great community. Find out why our loyal clients continue to trust our team.
Friendly and Reliable Service
At Jolly Plumbing, we are committed to honest service. We have been serving the Cincinnati and Northern Kentucky areas for 40 years and are proud of the work we do for local families.
Expert Cincinnati Plumbers
We are careful to hire only the most experienced plumbers and HVAC technicians to service your home. Our first concern is your safety and satisfaction. That is why we do background checks on all our employees.
Fully Licensed and Insured
Our team is fully licensed and insured for your protection. We stand behind our service 100% and will work with you until you are satisfied.
Surprise plumbing expenses can be a burden. That is why we offer some of the lowest rates in the area without sacrificing quality. In addition, we will walk you through all of your options and never try to sell you services you don't need.
How Much Do Our Water, Sewer, And Gas Line Services Cost?
Several factors go into the cost of your water, gas, and sewer line services. Your final price will depend on the depth, length, and complexity of the job. However, we offer competitive rates and affordable financing so you can get the service you need as soon as possible. Contact us today to schedule a free estimate.
Schedule Your Free Estimate Today
If you need a gas line, water line, or sewer line installation or repair, contact the trusted team at Jolly Plumbing today. Our plumbers in Cincinnati are always here to answer any questions or provide a free estimate.